Provider Handbook
Access our Provider Handbook for a comprehensive reference of resources and requirements for Blue Cross providers.
Provider Handbook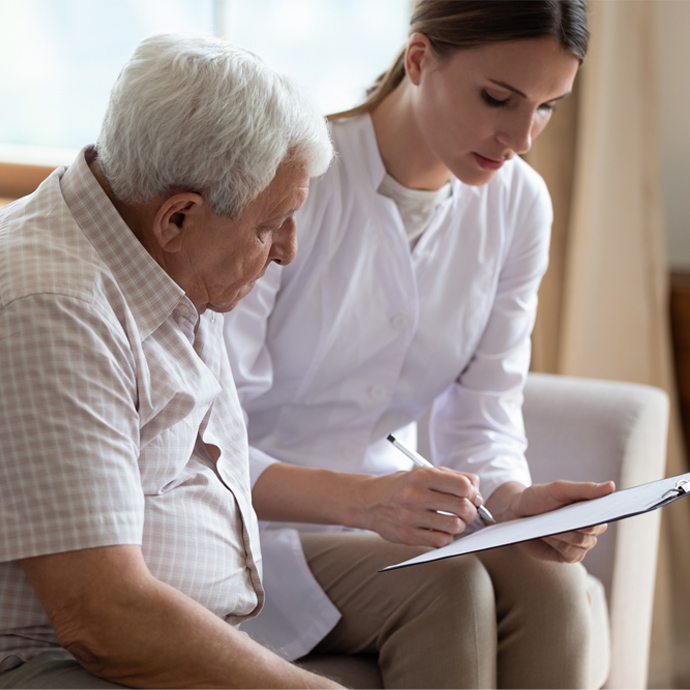 Academic Detailing and Prescription Support for Vermont Blue Rx
Our Clinical Pharmacist, Amy Stoll, PharmD, works with our providers on specific prescription questions, drug authorizations, and patient panel projects. Amy is a board-certified ambulatory care pharmacist, certified diabetes educator and has a master's degree in public health. Learn more about the services our team can provide to you.
Provider Prescription Support