Vermont Blue Lifestyle Medicine
Helping to expand lifestyle medicine and "food as medicine" knowledge to the provider community.
Educational Opportunities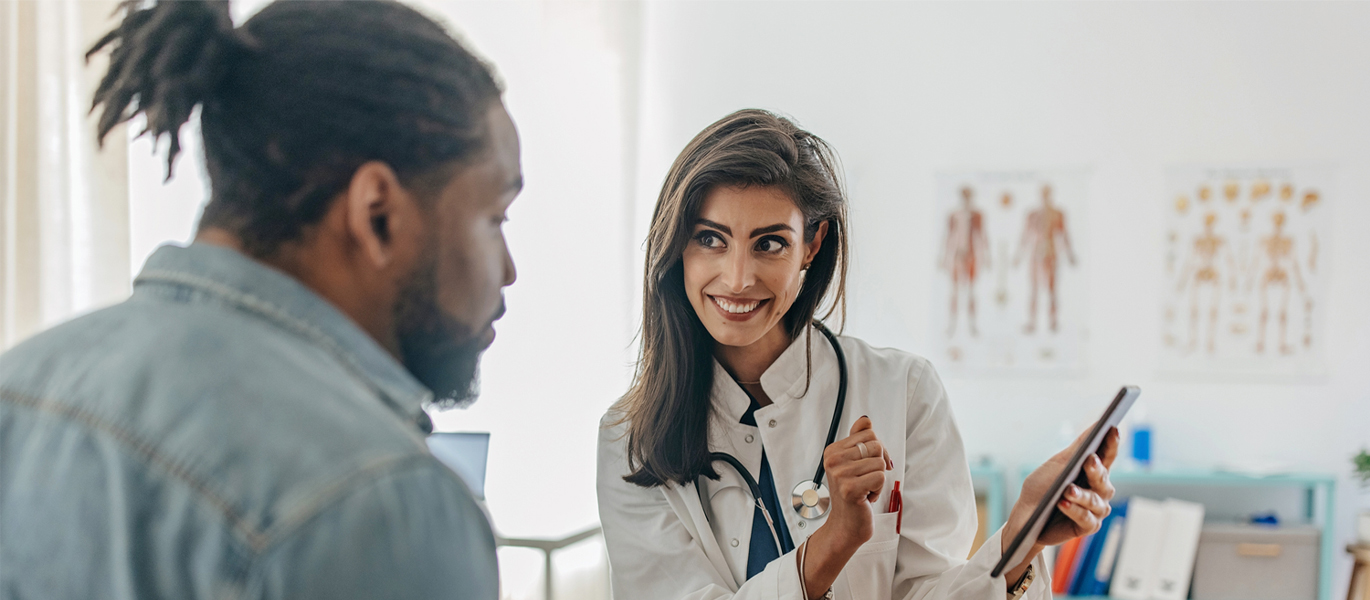 Become Board Certified
Vermont Blue Lifestyle Medicine, in partnership with the American College of Lifestyle Medicine (ACLM) and the American Board of Lifestyle Medicine (ABLM), is offering Lifestyle Medicine training and board certification to our clinical provider network through a unique, fully-funded scholarship program. This opportunity is available for a limited time.
Learn More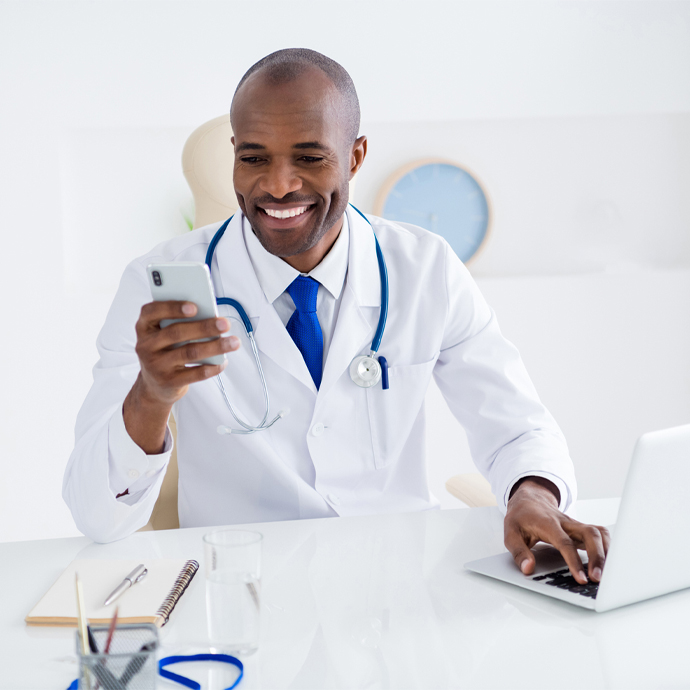 CME/CE Course Options
Take advantage of a free CME/CE course bundle from the American College of Lifestyle Medicine (ACLM) that provides a foundational, evidence-based introduction to the field of lifestyle medicine with a focus on nutrition to prevent, treat, and reverse chronic disease.
Find Out More
Join Our Board-Certified Clinicians List
Certification in Lifestyle Medicine indicates that you have mastered the science of preventing, treating, and reversing chronic disease in an evidence-based manner with official acknowledgement from the American Board of Lifestyle Medicine (for physicians and specialists) or the American College of Lifestyle Medicine (for professionals and practitioners). We encourage you to join ACLM's board-certified clinician list.
Learn More and Find Clinicians
Be A Part Of Our Lifestyle Medicine Interest Group
Consider collaborating with like-minded clinicians in Vermont and advocating for sustainable, reimbursable, value-based healthcare. We are a growing group of passionate clinicians eager to learn from others and share best practices and lessons learned. Together we can make a difference.
Additional Opportunities & Resources
The Lift Project is an evidence-based, lifestyle medicine program with a focus on mental health and well-being. Supported by numerous publications and certified by the ACLM, it's an innovative educational tool that can be cost-effectively applied to your patients within reimbursable shared medical appointments.
If you're new to Lifestyle Medicine and interested in learning more about the pillars within lifestyle medicine to prevent, treat, and often reverse many of our top chronic conditions, we compiled some valuable resources to help you get started. 
Interested in learning more?
Keri LeCompte, Program Director, Lifestyle Medicine
PharmD, DipACLM, BCMTMS
Connect with Keri to learn more about Vermont Blue Lifestyle Medicine and how we can support you in bringing lifestyle medicine to your patients.