Vermont Health Insurance Plans
Join Us for Snow Days in February
We will host in-person events in February and you can also post your photos of enjoying the outdoors during Snow Days to help us give back.
Learn more
Shop for Our Plans
Offering health insurance for individuals, families, employers and Medicare, our health plans give you coverage that's focused on your health and well-being. We are here to help answer your questions and find the plan that fits your needs.
We offer three levels of qualified health plans that all provide essential health benefits coverage.
Whether you own a small business or are an HR leader in a large business in Vermont, we offer a broad array of benefits designed to fit both your needs and your budget.
We offer a full suite of Medicare plans to ensure you get the coverage you want and deserve.
Wellness Programs for You
Learn more about our wellness programs and services, which include assessments, events, and individual support. The programs can help you feel your best and live an excellent quality of life.
Read Blog Article
Access the tools and resources you need for serving our members, gain access to the latest updates, and more.
Connect with our team and learn more about partnering with BlueCross BlueShield of Vermont.
Customer Service
Our award-winning customer service team is here to help you navigate your health care coverage concerns and questions.
Contact Our Team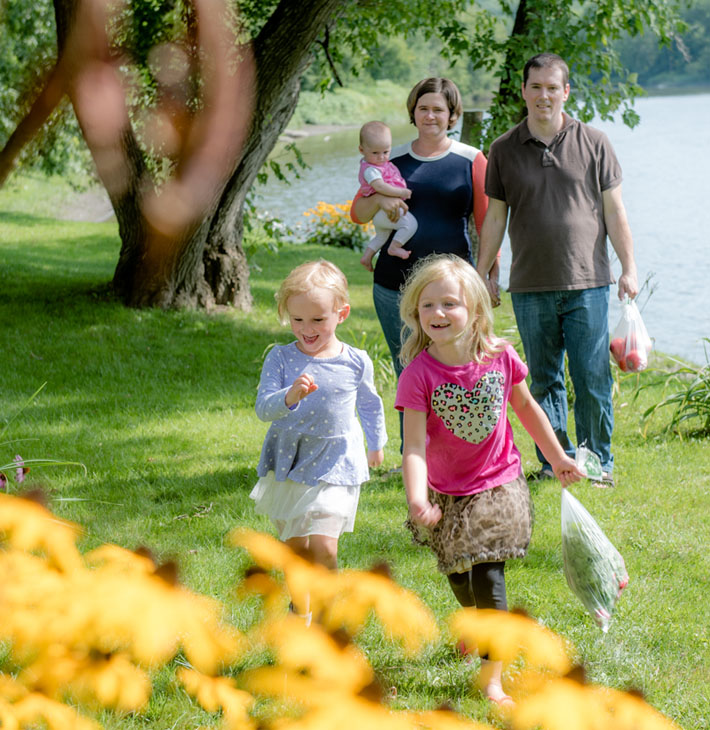 Health & Wellness
We offer programs aimed at keeping everyone well – from care management specialists that help members facing newly diagnosed conditions to our 24/7 telemedicine services – and much more.
Health & Wellness Resources
Community Engagement & Events
We actively run and support a variety of events committed to supporting the well-being of Vermonters. Our signature events encourage you to get outdoors through fun and engaging activities.
Learn More