Vermont Health Insurance Plans
When you enroll in a health plan from Blue Cross and Blue Shield of Vermont, you not only get coverage that's focused on your health and well-being, you also get support from local staff, award-winning customer service, access to the largest network of doctors and hospitals in Vermont – and much more.
We provide plans for all Vermonters - whether you need a plan for you and your family or your organization, we are here to help you navigate our options and find the right plan that fits your needs.
Use the plan finder tools to find and compare plans for you, your family, or your small business. If you need help understanding options for your large group or business, or if you are looking for Medicare plans, visit our pages for more details and contact us to learn more.
 
Looking for plans for you and your family - use our find-a-plan tool to review available options and compare our different plans.
We have plans for small businesses and large businesses. Learn more about our plans and funding options.
View our full suite of Medicare plans that ensure you get the coverage you want and deserve.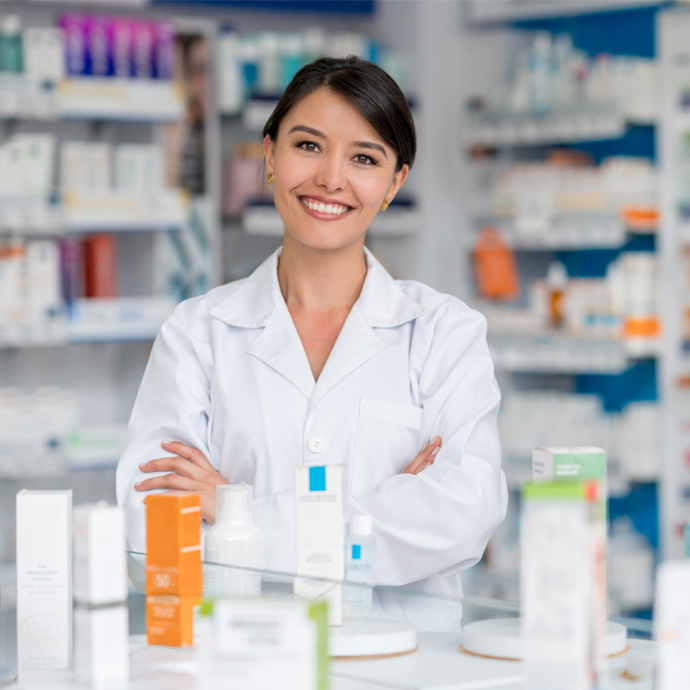 Vermont Blue Rx Pharmacy
Vermont Blue Rx is our local solution to answer your pharmacy needs. We offer a local and national network of pharmacies to help you manage your care and reduce prescription drug costs.
Vermont Blue Rx