Health Insurance for Small Businesses
If you're a business owner with 100 employees or less, we offer health insurance plans designed to fit both your needs and budget. Through our Qualified Health Plans (QHP) and Blue Edge plans, we've put together new solutions and more options than ever — with more affordability, more flexibility in building your plan, customizable benefit levels and features, and the opportunity for savings and rebates. Which Blue is right for you? Let's talk. It's a local call.
Small Business Health Care Plans
We offer three levels of qualified health plans with different levels to meet your health care needs.
Vermont Preferred Plans
Our Vermont Preferred Plan include 4-8-12 (based on your coverage level) primary care or mental health visits at no cost to you. In addition, you receive special benefits for specialist and nutritional visits for select chronic care conditions. These plans also include a no-deductible wellness drug benefit.
Vermont Select Plans
Our Vermont Select Plans are great value health plans that you can pair with an integrated Health Savings Account (HSA) or Health Reimbursement Arrangement (HRA). They offer complete coverage after your deductible is met for the calendar year, as well as waive the deductible for wellness prescription drugs.
Standard Plans
Our standard qualified health care plans offer the quality service Vermonters have come to know and love. Our Standard Plans plans provide a range of options to help you get the coverage needed.
Need help choosing a plan?
We're here for you
We'll help you find the right plans for your organization and employees.
Connect with Us
Hours
Monday–Friday
8:00 a.m. to 4:30 p.m.
Learn more about our plans
Use our plan finder tool for further details about the plan costs and benefits and find out more about the financial accounts we offer with our plans.
Blue Edge Health Plans
Blue Edge health plans are a flexible data-oriented solution to support local small to mid-sized local businesses. If you are looking to create a culture of health and wellness in your workplace as part of your health plan options, Blue Edge may be a fit for your organization.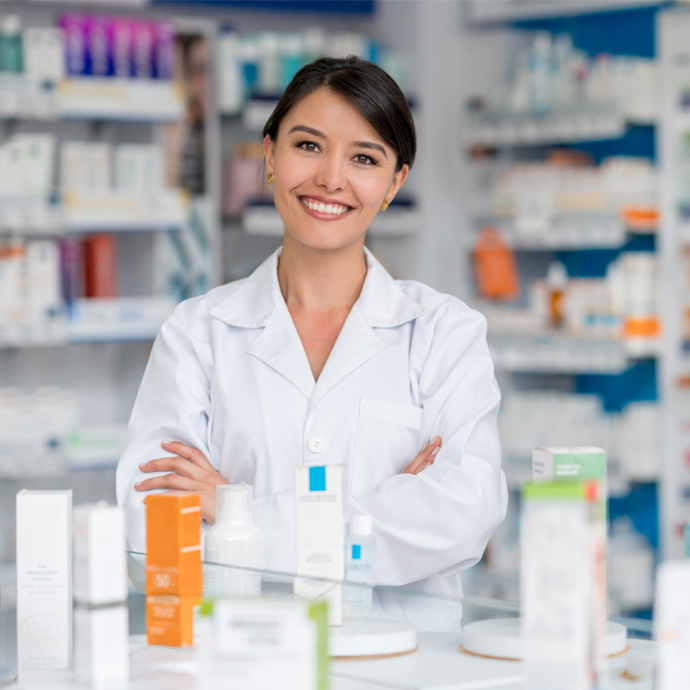 Vermont Blue Rx Pharmacy
Vermont Blue Rx is our local solution to answer your pharmacy needs. We offer a local and national network of pharmacies to help you manage your care and reduce prescription drug costs.
Pharmacy Tools
Health Plan Contract Documents